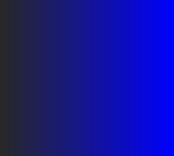 MECHAGENESIS CORPORATION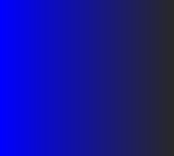 A Fresh Beginning In Technology Innovation


About Us
Copyright © 2007-2010 MechaGenesis Corporation - All Rights Reserved



MECHAGENESIS CORPORATION is a research & development and manufacturing company. We are dedicated to bringing Innovative Products to the marketplace. Several proprietary products are scheduled to be launched within the next few months and years. MECHAGENESIS also designs new products and improvements to existing products for other firms with whom we engage in Strategic Partnerships and Joint Ventures.

With the sole exception of the solemn commitment that we have to our Investors, MECHAGENESIS CORPORATION remains entirely Debt Free. In fact, it is contrary to company policy to borrow or to obtain credit, including corporate credit cards. MECHAGENESIS' Vice Presidents are entirely responsible for the financial integrity and viability of their respective Divisions.

MECHAGENESIS also takes a unique and innovative approach to the conduct of everyday business. Much of our manufacturing processes are contracted out to other firms. This way, we are able to remain flexible and unencumbered, thus allowing MECHAGENESIS to remain responsive and adaptable in today's fluid business environment. Many of our other functions and operations are also "vendored" out. We do not involve ourselves in the accumulation of large fixed assets, such as real estate.

The policies and procedures under which MECHAGENESIS operates are based on timeless moral and ethical Principles, among which are integrity, honesty, respect for others, thrift, lack of debt and ethical conduct.

MECHAGENESIS is proud to be an American company. We are 100% American-Owned and are firmly committed to the ideals that made this country great.